SENPHARMA
Le salon international du médicament, des dispositifs médicaux et de la parapharmacie de Dakar se tiendra les 22 et 23 mars 2022 au Grand Théâtre National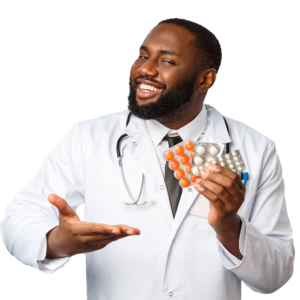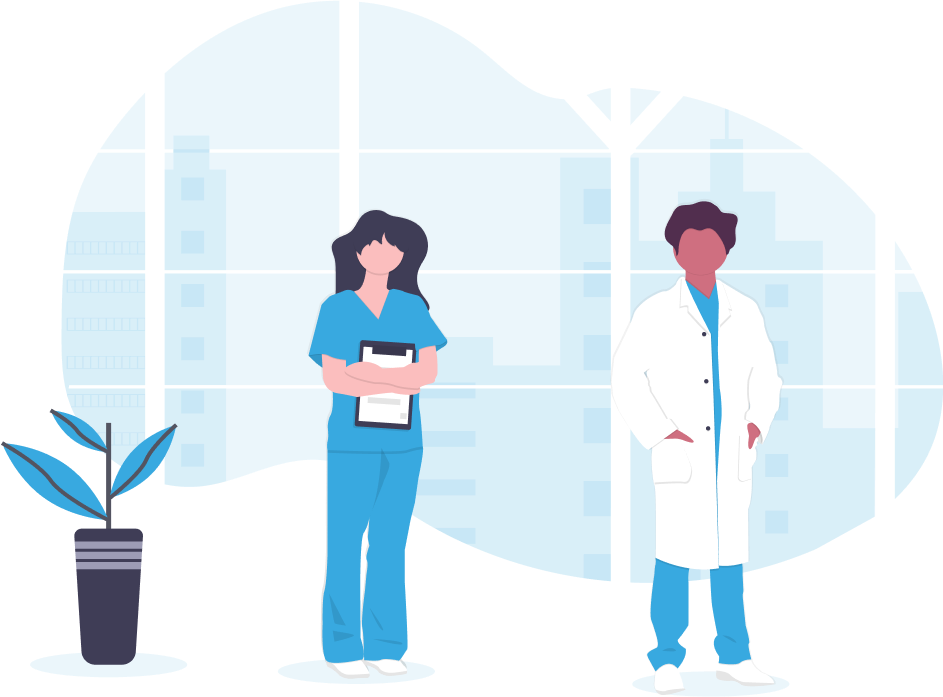 The Dakar international trade fair for drugs,
medical devices and
and parapharmacy
With a view to bringing together all health professionals, SENPHARMA is a framework for exchanges and sharing of experiences which, for 2 days, will interconnect academics, pharmacists, public and private institutions, dental surgeons, doctors, paramedics, services , students, NGOs, public authorities, etc.

Vision of SENPHARMA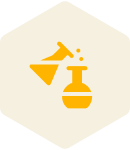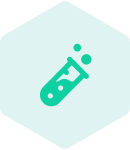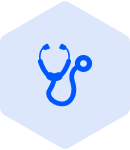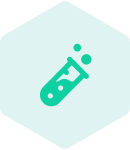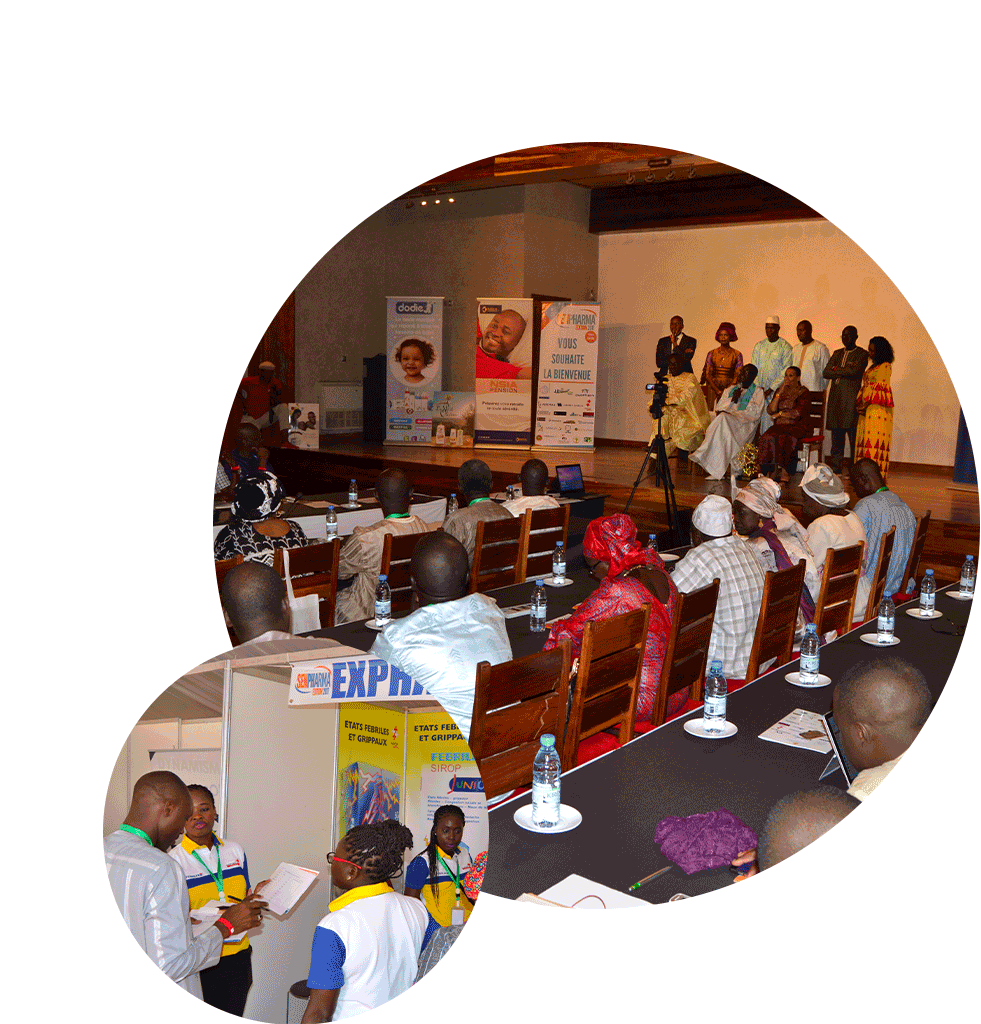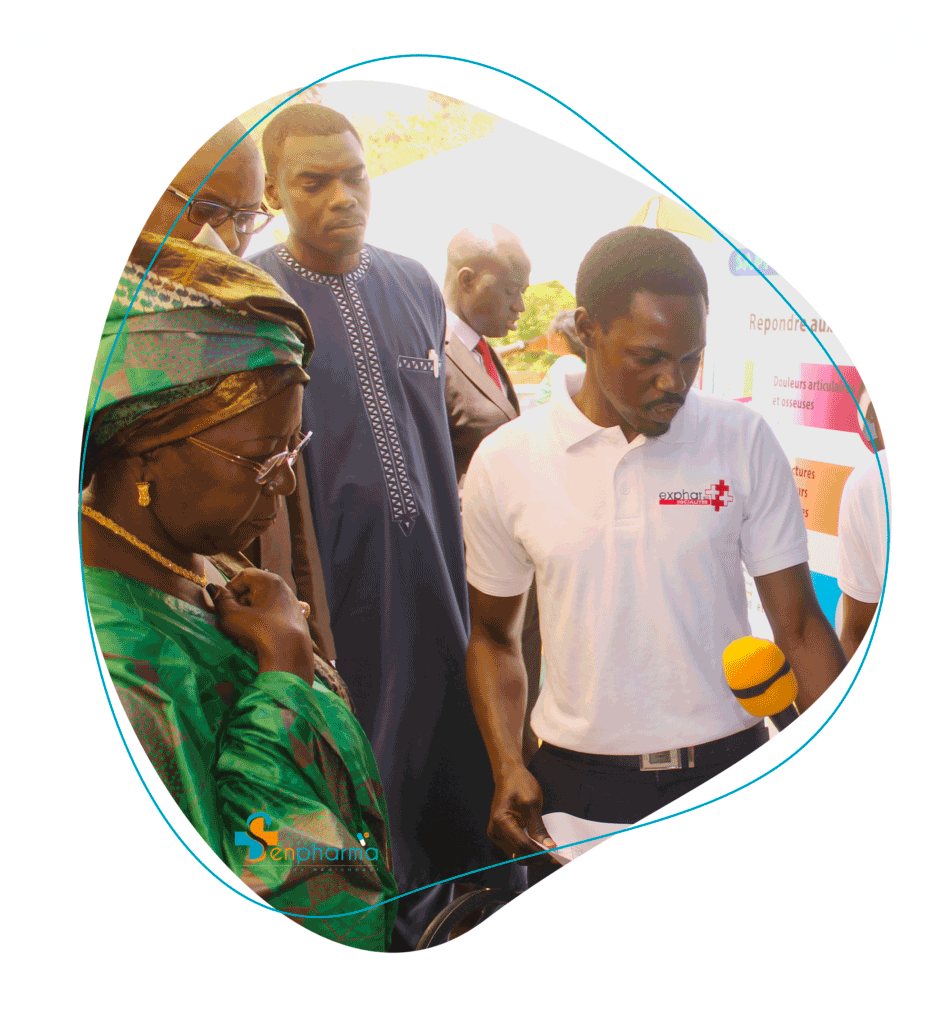 The event
More than 3000 participants expected
Meetings & Exchanges between
Distributors of medical
materials

The organizing committee
Members of the trade fair organizing committee
The scientific committee
SENPHARMA, l'incontournable salon international du médicament et des dispositifs médicaux de Dakar, se tiendra les 22 et 23 mars 2022 au Grand Théâtre National.
, This edition, long awaited by the actors and partners, will have as a general theme: "Anti-COVID-19 vaccination: myths-realities-approaches and perspectives".
Under the aegis of a multidisciplinary scientific committee around a topical issue, the major innovation this year is the organization of conferences, round tables, oral and poster communication sessions, symposia, etc. bringing together Senegalese and foreign researchers, seasoned academics, health professionals, decision-makers, investors, NGOs, paramedics, students, etc.
Guest speakers from Africa, Europe and North America will share their experiences and bring a special touch to the scientific program of this fair.
The SENPHARMA scientific committee thanks all the participants and hopes that the exchanges will be fruitful and beneficial to all public and private actors interested in Medicines and Medical Devices.
Excellent exhibition to all !
On behalf of the scientific committee,
Pr. Serigne Omar SARR,
Faculty of Medicine, Pharmacy and Odontology
Université Cheikh Anta DIOP
Dr Samba Drame
Pharmacist
Dr Sokhna Diagne
Pharmacist
Pr Abdou Aziz Diouf
Gynecology
Pr Malick Bodian
Cardiology
Pr Djibril Fall
Organic Chemistry and Therapeutics
Pr Macoura Gadji
Hematology
Pr Sylvie Audrey Diop
Infectious diseases
Pr Makhtar Camara
Bacteriology-virology
Pr Aida Kanoute
Public health
Pr Massamba Diouf
Public health
Pr Serigne Omar Sarr
Analytical Chemistry and Bromatology
Pr Pape Madieye Gueye
Biochimie
Pr Tandakha Dieye
Immunologie

Subscribe to our newsletter now!
You will receive the best recommendations for the fair

What's new on Senpharma

Our partner brands